The Driver Era have the party moving in sync to their latest romp "A Kiss" in their stage-commanding visual, premiering exclusively on Billboard.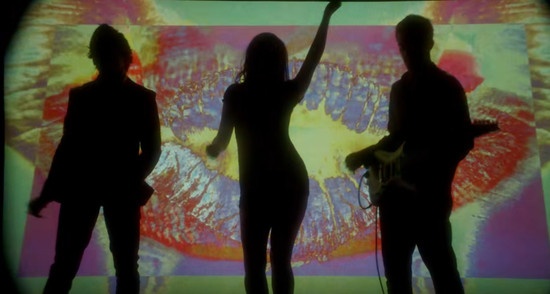 P – https://www.billboard.com/articles/columns/rock/8545279/the-driver-era-a-kiss-video
Brothers Ross and Rocky Lynch take the turbo-charged energy of the pop-rock single to the live setting in a pulse-pounding dance party. Shot in L.A.'s Peppermint Club, the duo packs the house for a visually engrossing, neon-tinged performance that matches the song's irresistible melody and mesmerizing hooks.
https://www.instagram.com/thedriverera/
Despite the lively audience and flashy production, the visual also captures an intimacy with the duo and lead actress Cindy Kimberly thanks to the personal touch from a close directing team composed of Ross, brother Ryland Lynch and Gordy De St. Jeor.
"'A Kiss' is the kind of music video you'd want to watch at a party. Both the song and the video have a sort of infectious almost-hypnotic energy that you can't deny," Ryland tells Billboard. "This theme is brought to life visually in the video; it really highlights the beauty in letting loose and losing control every once in a while. Anything that mattered before this moment is irrelevant."