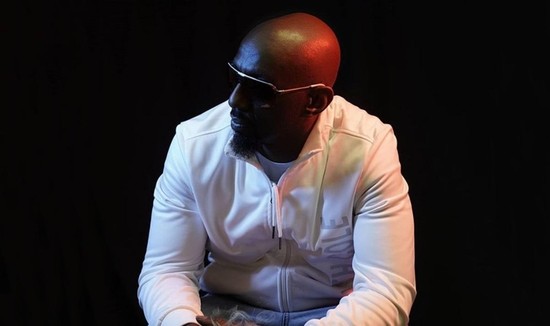 It won't be hard to imagine once you explore the video and music production of this dynamite upcoming rapper D Mitch. D Mitch's new single "TEAM US" is expecting to take its root amongst some of the most brilliant Hip Hop Rap music makers in the industry.
https://www.instagram.com/OfficialDeemitch/
Hailing from Pine Bluff Arkansas, D Mitch started rapping and writing music at an early age. He later moved to New Jersey where at the age of 16 he became enameled by the music of Jay Z, 2 Pac, Biggie Small and Nate Dogg, and he felt it was time to take a step into their world at stardom.
He soon met his mentor Tony Walker who heads WWMG Entertainment and signed on to the label. Walker felt to kick off D Mitch's music with them producing the sizzling hot rap track "TEAM US" that would be marketed and distributed by TMG Street Pride. It was amazing to see just how "on" D Mitch was when WWMG released "Team Us". The song was well received at various digital radio streaming platforms where "Team Us" debuted the DRT Top 150 Independent airplay chart at #2 and DRT's Top 200 chart @ #83 and DRT's Top 50 Hip Hop Chart @ #24. With so much momentum mounting, D Mitch took straight to producing the video for "Team US" and shortly after placing it to YouTube the response has been overwhelming.