Berlin by way of Paris singer and producer Aime Simone has released his debut single 'What's Up With The World?'.
The song is a thoughtful piece of alt-pop, where delicate guitars are paired with a danceable beat alongside his bright optimistic vocal laced with a touch of melancholy.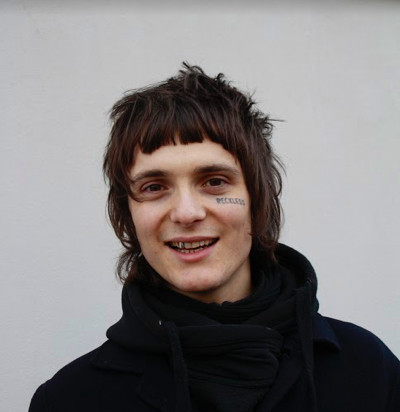 'What's Up With The World' is Aime's meditation on the chaotic world we currently live in, and the power of love within it, reflecting strength in solidarity during a time where many feel a sense of isolation, numbness and anxiety.