In different areas of world, the need of mobile dentistry is significant because of several reasons. For instance, in Southern Africa, the preventive services and dental treatment is essential. Due to several causes like poor distribution of dental personnel care, limited financial resources and geography inaccessibility, people need this mobile dentistry. These causes are the barriers to the appropriate dental health care. So, with the help of the medical dental clinics, people in urban and rural areas, get access to the oral health care.
The advantages of having mobile units or potable dental unit are several. I allows patients to get access to the treatment. Some of the other benefits are given blow.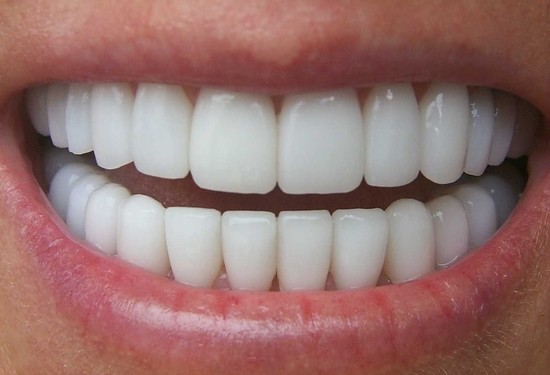 • Offers an easy access to oral health care
This is the right source to provide an easy access for the best treatment. People who cannot go to the clinics, can be able to get the best cure. It makes the unreachable groups reachable with the help of these units. No doubt, these units are of high-quality and provide a reliable treatment to all the patients.
• Keeps the patients at their comfort zone
For some patients, who cannot go to the hospital or dental clinic, it is easy to get treatment at their pace. Some people do not like the environment in the hospital so, they can get the best treatment and stay in their comfort zone. These units are easy to carry from one place to another. From the medical staff, they can get the quality treatment and appropriate consultation.
• Option to locate the patient's basis
A dental health care service can start outreach programs at schools, business parks, retirement communities, factories and other location with several other attendees or employees. In this way, you will be able to provide the dental treatment to the majority of the people. With the use of the advanced material and modern dental care equipment onboard, a dentist can increase its efficiency.
• Offers an hygienic environment
With the help of the mobile unit, you can create a hygienic environment for medical staff to work in and patients to be treated. The portable dental chair provides them place to get the treatment. In this way, patients, do not need to miss their work and school. They can visit the doctor at their pace.
Disadvantages of the potable dental unit
There are several other cons of these units. It contains dependency on electricity. It means the gadget is not entirely self-sufficient. These units are portable but these are not able to work without electricity and power. Moreover, it is not simple to take all things at the same time. These units are not suitable for complex oral surgeries and appropriate care.
Conclusion
Today, some medical care organizations have developed medical vans that are well-equipped with the potable dental units and chair. It contains all the material that is required for emergency treatment. So, the use of the potable dental unit makes the access easy for the treatment.