Olivia Rox is back with her 2nd single "Galileo". Immediately following the success of her debut single "It Girl", which flew up the charts to ultimately land at #49 on the Top 40 charts. Then her original Christmas song "It's Christmastime" joined "It Girl" on the charts, which quickly reached #27 on the Top 40 and Holiday radio charts.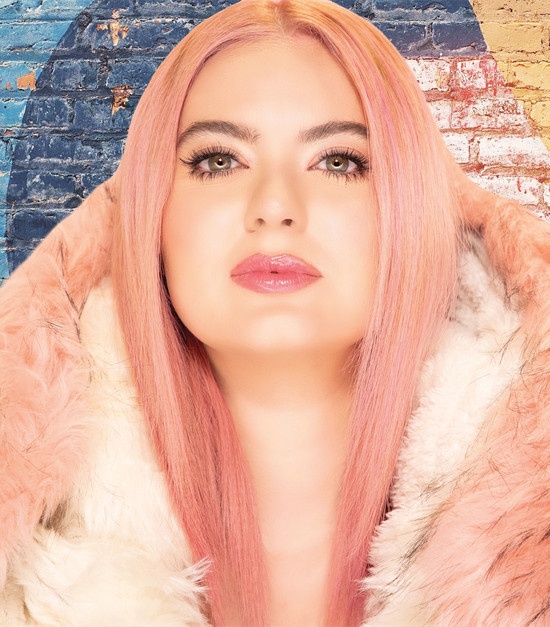 Olivia's single "Galileo" dives deeper into POPROX the album, and Olivia Rox the artist herself. The song was inspired by the great man and the father of modern science, Galileo. The lyrics mirror Galileo's and Olivia's own life and the struggles of being a new songwriter and artist who has her own vision of her music, which ultimately is creating a fresh, new sound. Galileo struggled to prove his ideas and inventions to a lot of naysayers, although in time he was ultimately proven right. This release also falls on Galileo's Birthday February 15th, another homage to this genius. This song is Olivia's message that says you must stand firm in your dreams and beliefs whether it's in science or in music.
Pop singer/ songwriter Olivia Rox is ready to take on the world with her new album released by label Songbird Records; which is run by World-renowned award winning Jazz artist Warren Hill and Music producer/ former alternative rock singer/ Director Tamara Van Cleef and the business savvy Olivia Rox herself. They are taking a cutting edge approach as they embrace an innovative business model trailblazing their way into the new world of music. "Galileo" was Produced by production team of Van Cleef/ Hill/ Rox and is mixed by multi platinum, fifteen-time Grammy winner Mick Guzauski (Pharrell Williams, Daft Punk, Mariah Carey, Madonna, Michael Jackson, Aretha Franklin) In line to dominate with this debut single "Galileo" is a fun, upbeat, high energy, infectious pop song.