Ki Yera – the brand new project from Lia Gold, a DJ-producer & singer based in Ukraine releases visuals for "Coming Down" –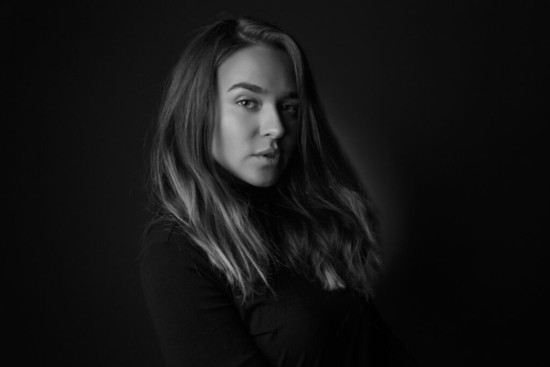 KI YERA is the new alter ego of the Ukrainian house singer and DJ Lia Gold. Hailing from Ukraine, Kristina now develops her Deeper & Techier influences. This change of attitude is nothing but a strategy. It's a profound aspiration that lead her to be more creative and faithful to her huge cultural background. Behind the decks, Ki Yera will always surprise you, dropping tracks from a wide range of electronic genres. Her idea is simple : let it flow!
https://www.instagram.com/ki.yera.dj/
Since 2007 and winning a DJ contest, Ki Yera has always been in love with electronic music, even more after she first experienced the legendary Bora Bora in Ibiza as well as the impressive Kazantip festival. Her 10 years experience in the studio as a producer lead her to produce several Housy tracks with her former nickname, on labels like Spliced Vinyl, Stab Recordings, CTS, Flat Belly, LW and Thashz. Lately, Ki Yera has achieved a series of catchy tracks, in a very unique style.
COMING DOWN is this kind of simple track one gets easily addicted to. It is a powerful, fresh, modern and sexy cut of Techno, ideal to enter this new decade. Signed to Family Piknik Music, the label linked to famous French festival Family Piknik, where Ki Yera will play this summer, COMING DOWN comes with a very nice video clip, in which Kristina plays the first role. Iconic and fresh, this young artist has many attributes to get in your radar.
COMING DOWN is out on February 20th, including remixes from DA FRESH, BLANC & WAKIN.