Reeling off the love of his previous single "Should I", rising singer and rapper Hendrix Harris wastes no time as he releases his fiery new single "Aftermath".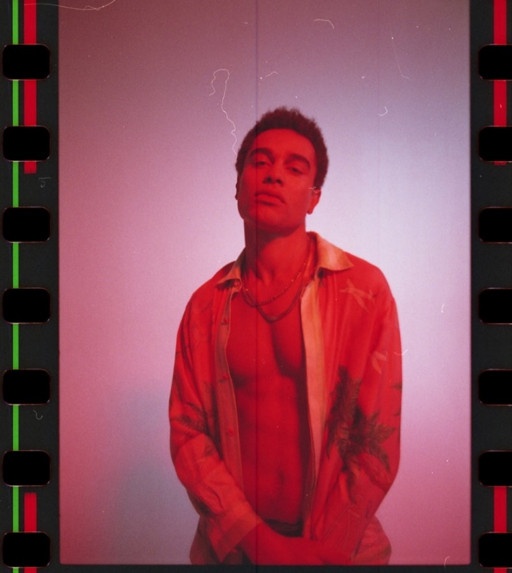 A solid display of Hendrix's talent, "Aftermath" is a barrage of assertive bars and tightly knit wordplay blended with the very same slick vocals we had a taste of on his previous single, served on a platter of eery, bass-heavy production.
Partnered by new visuals with Kevin Froly in the director's chair, the latest from the Harris camp creatively plays on the split personality concept, in similar vein to Dr Jekyll and Mr Hyde. The frantic black and white clip takes further inspiration from the 1940's with a serving of insight into the artist's psyche – the duality between Hendrix and his alter-ego 'Tommy'.
Hendrix Harris is in prime position, coming through with serious swag and depth. Off the back of "New Chains", sitting on more than half a million streams, expect more releases in the pipeline that push the boundaries of futuristic, wavy soul and trap as he thoroughly plans to take over 2020.