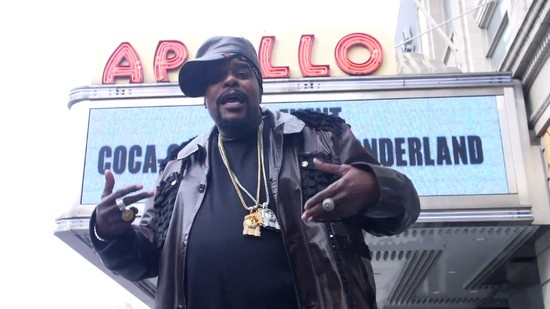 Smooth B is a hip-hop musician from the original-school "Boogie Down" Bronx, NYC, birthplace of the sound. Perhaps best known as one half of famous rap duo "Nice & Smooth" alongside Greg Nice, Smooth has been variously represented by the Fresh Records, Rush Associated, Columbia, and Street Life record labels. Punchy, direct, and backed by undeniable rock-solid beats, music by Smooth B builds crowds, interest and emotion for recordings, performances and playlist spots which never fail to excite his audiences.
https://www.instagram.com/thelegendarysmoothb/
Asked to describe his songs personally, Smooth B writes: "I'm simply bringing real hip hop back to the forefront for this generation."
Smooth B's repertoire includes his most popular recent release, "Game Over," which appeared on the Beats Music independent record label in 2018. "Game Over" by Smooth B continues to garner widespread critical and fan acclaim.
In talking about his ultimate goal in music, Smooth B minces no words. "To share the gift the Most High God's bestowed upon me with all of my brothers and sisters in this world," he says.