Ahead of their sold-out debut US tour dates, Bristol-based psych-pop duo Jadu Heart have shared their new single "Suddenly I Know Who You Are". The track is the third single to be shared from their upcoming sophomore album, a collection of love songs that explore the balance between calm and chaos. Jadu Heart describes the song as "something to put on in your bedroom and air guitar to, with your eyes closed on a sunny day" adding that they "wanted the whole album to have a hedonistic feel of enjoying the fun of over the top guitar solos and distorted sounds. 'Suddenly I Know Who You Are' was created as fuel for that feeling".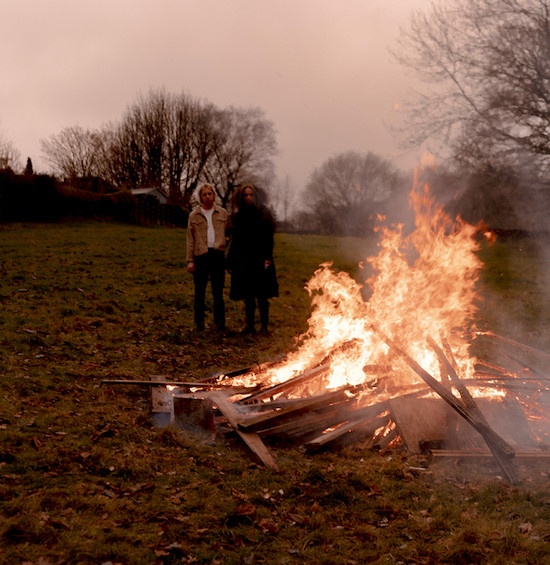 Listen to / Stream "Suddenly I Know Who You Are":
https://backl.ink/suddenly
"Suddenly I Know Who You Are" follows the release of previous singles "Dead, Again" and "Another Life". The new batch of material from the duo (comprised of members Alex Headford and Diva Jeffrey) reflects their drive to evolve the project's music and themes beyond the fictional constraints of their previous work. After relocating to Bristol last year, they sequestered in a basement studio with a few amps and cheap distortion pedals to begin writing and recording a batch of emotional direct songs that blend raw, energetic psych-rock with sonic healing that will comprise their next album.