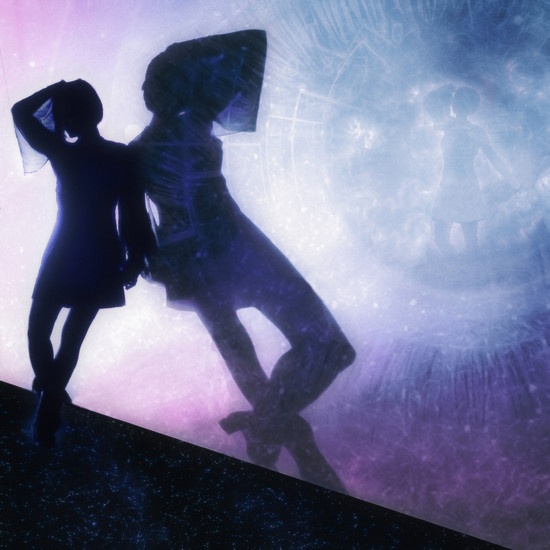 Today, ASTRINA releases her newest single "Falling Away" available worldwide. With a cinematic production, ASTRINA's vocals shine throughout the track, transporting us to another world. Originally written with just a piano, the track took years to get to where it is today, weaving us through an expertly crafted tune bouncing the melody between ASTRINA's vocals and mix of live instrumentation and synths.
DSP – https://open.spotify.com/embed/track/1oJWwzWuV9bgszxfGaIJ9u
It's clear that ASTRINA has had a thorough background in classical music, growing up and studying composition before transforming into a producer / singer-songwriter / multi-instrumentalist who has fashioned a deeply profound breed of indie pop. With inspirations taken from acts like Muse, The xx and Radiohead, as well as her extensive background in classical music and film scoring, ASTRINA caresses us with her gentle vocals and catchy melodies, while driving her hooks in deep with a sonic backdrop that it begging for repeated listening.
Instagram: https://www.instagram.com/astrinamusic/