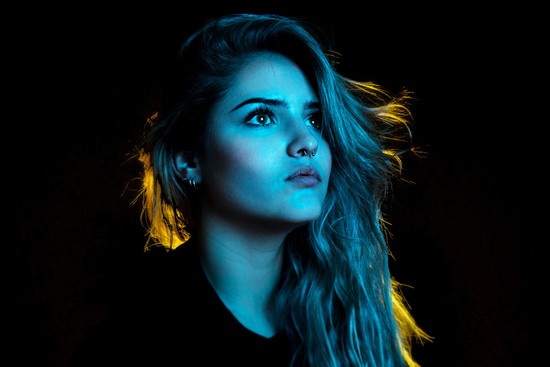 Riding high off the success of her debut single 'Broken', Tatum's second single 'Fever' sees her come out of 2020's gate swinging, expertly reinforcing the singer's unique alternative pop edge, ahead of the release of her debut EP.
The song's melodic minimalism allows Tatum's superb, shadowy vocal to stand at the forefront, while her weighty lyrics talk about the anguishing ambivalence of being in love with someone who is wholly destructive on every level. The "Divine Wind" she references is a metaphor for the unhealthy union, which is doomed to end in pain and suffering.
Stream "Fever" on all platforms: https://ditto.fm/tatum-fever
"This song is about letting the wrong person into your life, about loving someone who is dangerous. Intense love can feel like a fever, but a fever is usually a sign of a deeper infection. It's ultimately a kind of ruinous attraction. It talks about being sucked into a noxious relationship but because it looks so beautiful and the attraction is so powerful, it becomes an almost poetic and beautiful one way ticket to failure," Tatum confesses when asked about the meaning behind her poignant ballad.