Acclaimed songwriter Norma MacDonald releases her new album, Old Future, on Friday, April 24 via Noyes Records.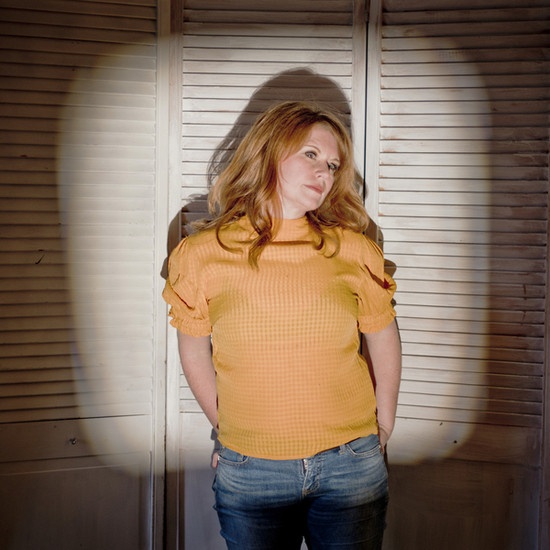 Ahead of the spring release, MacDonald shares the album's debut single, "One Man Band." Slow burning and intimate, the track is steeped in an optimistic glow. Beneath carefully orchestrated strings, a pumping yet muted kick drum, and plucked acoustic, she promises "everything's gonna be alright."
DSP – http://smarturl.it/Norma-OneManBan
Following in the steps of her four previous albums – critical darlings that received considerable airplay in North America and the UK – Old Future once again sees MacDonald reveling in her country-folk sweet spot while maintaining a deep connection to the past. The new album, however, leans even more heavily into a nostalgic era, picking up on the influence of 1960s Dolly Parton and Loretta Lynn while also nodding to 1970s California folk-rock with layered guitars and lush harmonies.