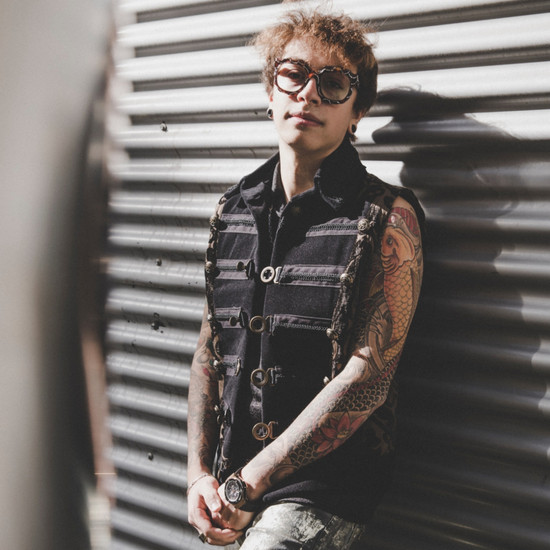 Andi Krush is gaining a new fanbase through his particular and unique style. The new release "Ferrari" is a special track where Andi sings in English, Italian, and Spanish, talking about his way of becoming a successful artist who just moved to L.A. and is excited for the new & exciting developments that the city can bring him.
Already Inspired in his young years, Andi started playing drums by the age of nine. Later on during his musical exploration he acquired a pair of turntables, focused on becoming a DJ and started to upload stuff.
He first got interested to become a singer and rapper after hearing different artists on YouTube. He started going to studios, in order to work with different producers. After starting to release music in February 2018 he dropped single after single ever since. While plans where still in the making, he already knew that L.A. would be a good place for him to follow his music career and build up a community. Andi eventually moved to L.A. in 2020 and found himself inspired by the unique vibe of the city.