Scottish singer-songwriter KOOLKID has revealed the music video for his new single, 'Feelings'.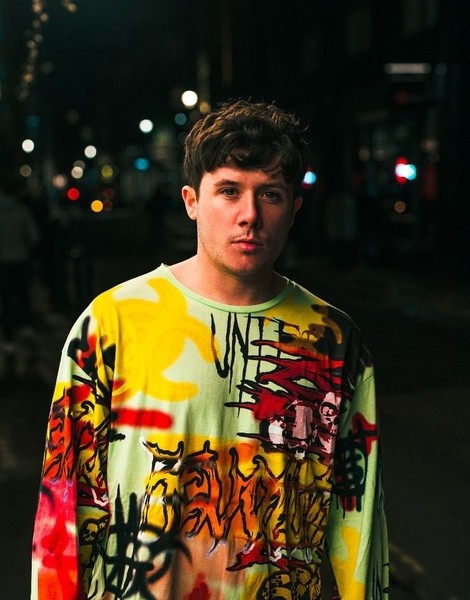 The music video for 'Feelings' stars KOOLKID, who gives an emotive performance of his latest track, with the Scottish Highlands serving as a moody backdrop. Alongside the video release, KOOLKID has announced two upcoming live dates taking place in May. He will perform at Newcastle's Hit The North Festival before headlining Attic @ The Garage in his hometown of Glasgow.
'Feelings' is written by KOOLKID and Lewis Gardiner (ex-drummer of Scottish band, Prides). The single is a soaring, modern pop ballad which flaunts KOOLKID's emotion-drenched vocals with engrossing, forward-thinking production.
"Falling in love with someone who is already in a relationship is never a good thing. 'Feelings' is an upbeat pop anthem that is sure to make you reminisce being in this situation," says KOOLKID. "You know you have certain feelings, but you only want to feel them with that one person, but you can't. I feel like we can all relate to being in this situation at one point in our lives. I have and that is why I wrote this song."