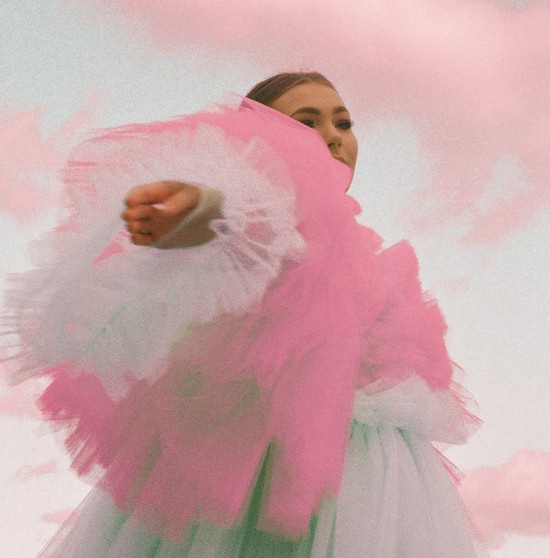 Georgia VanNewkirk just released her third single, "Hot Pink Heartbreak". An up and coming singer-songwriter, Georgia is always writing music that her listeners will be able to relate to. The track starts with a luminous melody of "oohs", followed by Georgia's airy and distinctive vocals. The deep bass roars throughout the backdrop, creating a juxtaposition of the dreamy tones of the harmony vocals. Inspired by her bet friend and wild femininity, Georgia's vocal ability shines through as she sings about an unattainable woman.
DSP – https://open.spotify.com/embed/track/7FdiuwNDHxAbwmG7sZQBCI
Similar to her previously released singles, "Hot Pink Heartbreak" showcases Georgia's lyrics that are clever and are filled with metaphors hidden in between the lines. She always strives to put all of her emotions into her songs by opening up and bein vulnerable for her fans. This track has an overall cheerful vibe, and is meant to make the audience feel free and inspired.