Today is a very special day for celebrating love, as it is Valentine's Day. Where we take the time out of busy days to remind our special loved ones that we love them each and every day. Whether it be at a dinner, or a nice little getaway out of town, or through music.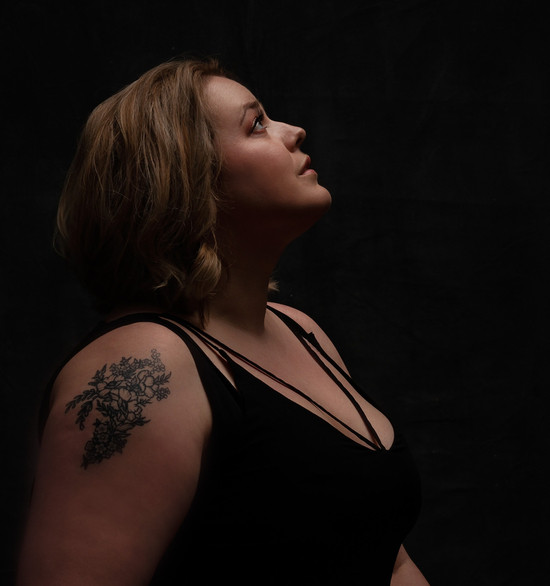 And through music, Singer-Songwriter ELSY drops her newest single "Love Is Chaos" today. You can stream the song below:
DSP – https://open.spotify.com/embed/track/3EnTla3iHtI4Pv28nKH0LF
"Love Is Chaos" is all about finding love after a heartbreak. After settling into the single life and learning to love herself, ELSY met a certain someone who inspired this song. It seemed ill-timed as she was finally in a place where being alone was no longer scary, in fact, it was exciting and fulfilling! Meeting this person meant tapping back into the pain and stress that ELSY associated with relationships. Love is greater than the lovers, and ELSY had to learn how to love and be loved again, but this time with more patience and more kindness. "Love Is Chaos" is a snapshot of the feelings that come with a new relationship after having failed at so many before.