On the heels of announcing the much anticipated follow-up to her debut LP Colt, Hilary Woods is sharing the second single from her upcoming Birthmarks LP today.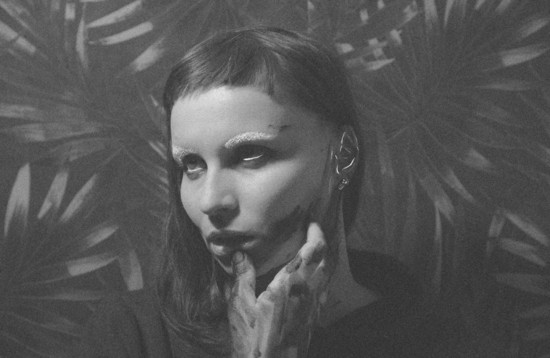 The track, "Orange Tree" is, according to Woods, "a personal song acknowledging an inner fear of the unknown. It's an exercise in overcoming, becoming more planted and rooted in the earth and in the body."
In addition to sharing a new single, Hilary Woods is announcing some select U.S. tour dates on top of her appearance at Roadburn Festival in Tilburg.