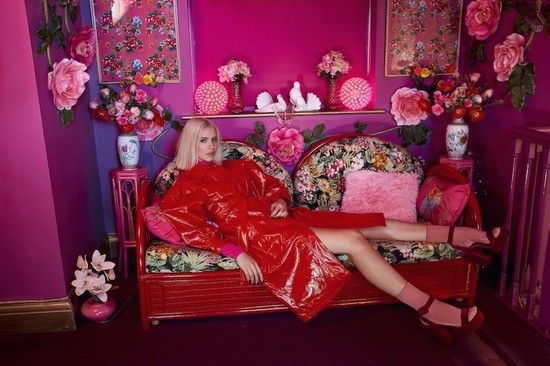 Norwegian cult pop icon Dagny has returned with a new single 'Come Over', along with news of her long-awaited debut album – due for release later this year.
Following up her 2019 collaboration with Steve Aoki; the fan favourite 'Hit Your Heart', along with her 2018 single with SEEB 'Drink About' which has now been streamed over 200 million times – the release of 'Come Over' today (7th February 2020) marks the beginning of an exciting new chapter in Dagny's career.
"Now – more than ever – I am able to be personal in my music. I want to tell stories that mean something to me, but also stories that others can relate to," Dagny says, talking on her forthcoming new music.