After performing a series of selected concerts in Sweden, U.S.A. and New Zealand 7 Billion Hera has followed her mini world tour with the release of her first single. Quitter is recorded in Stockholm and Miami with the Grammy-nominated producer Carlos 'El Loco' Bedoya, who previously has recorded and produced Beyoncé, Mick Jagger, Whitney Houston and Rihanna a.o.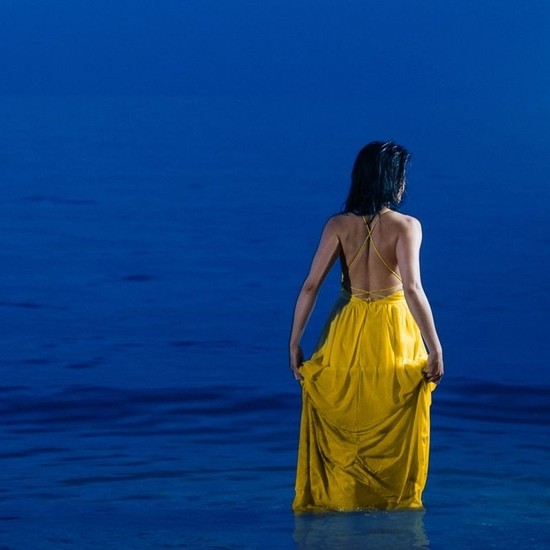 Sweden/NYC/New Zealand based artist and producer 7 Billion Hera embodies a soulful voice that soars over a landscape of contemporary and 90s influenced RnB. Her artist name embraces the idea that there are 7 billion people on this planet, and everyone is a god.
The artist reveals that while she has written the song Quitter to deal with her own state of crisis, the meaning changed dramatically on the day of her recording session, when she received a suicide note from a New Zealand based musician colleague via Facebook.
DSP – https://orcd.co/5jgbvd8