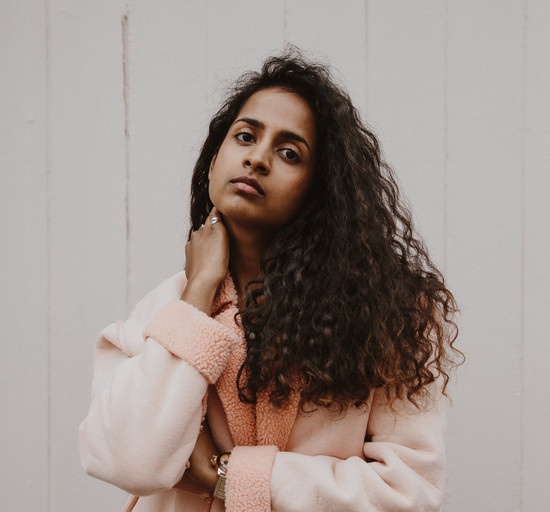 Songstress Navina has been steadily gaining industry recognition since her first two singles '27 Hearts' and 'Circles' which were released last year. Her latest single 'Pieces' was received just as successfully having premiered on BBC Radio London and Premier Radio's Unsigned Podcast. Now to compliment this uplifting tune, which is inspired by baroque melodies and a darling middle 8, the lyrics spread the endearing message that in life's big jigsaw, progress comes gradually, piece by piece.
Featuring the artist herself surrounded by friendly faces, there are a plethora of joyful scenes filled with playfulness and laughter which radiate outwards, leaving the viewers spirit feeling lifted and peaceful. This video depicts an important reminder to enjoy the simpler things in life and to take into consideration just how far you may have already come on your journey so far. With fun and quirky visual hints to the song title, cleverly positioned throughout, this video plays up to its upbeat, fun and happy-go-lucky vibe, a pleasant change from the seriousness of other music videos, this one is light-hearted and simply wonderful.
"I wrote pieces inspired by the concept of jigsaws and patience. I think more so than ever, we can try to display a life which has everything figured out on our online highlight reel. We try to find the answers in many different things when in reality, true contentment comes from looking above ourselves and the situations we find ourselves in, towards something greater. If we look back on where we've come from, we most often realise that we've come much farther than we need to go. Being content is merely just piecing together the good things that each day brings." – Navina.