After a remarkable 2019, Taylor Grey doesn't plan to waste any time or slow down any momentum in the new year. The American Songstress brings in 2020 with the release of her brand new single "COMPLIC8ED," via Kobalt Music Group, on Friday, January 24th, 2020.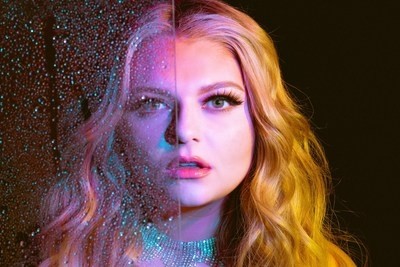 Click to listen now: https://myurls.co/taylorgreymusic
The upbeat indie-pop dance single, COMPLIC8ED, was produced by Imad Royal; a new collaborator for the singer/songwriter and one-hell-of a pairing. The self-penned song showcases Taylor's strong song writing skills and her maturing growth as a recording artist, while the melodious production perfectly harmonizes Taylor's euphonious vocals.
Ensuring the audience will be fully enthralled by the new release, Taylor Grey will bring the single to life through her visual story-telling of complicated love, beautifully captured in the accompanying music video. The official video will be premiering very soon, marking the first official music video release from Taylor since 2017, and making an illustrious statement of what this new year will entail.