Gabrielle Aplin and Nina Nesbitt have released the video for their new single 'Miss You 2'.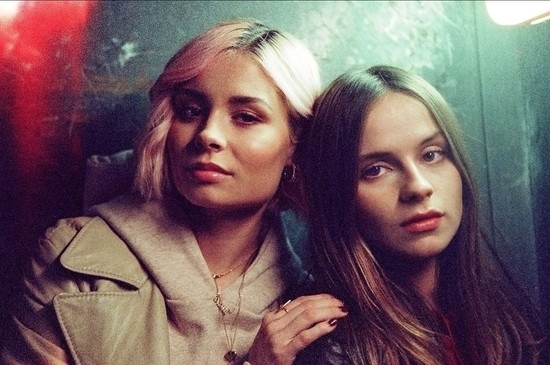 The video captures Gabrielle and Nina alongside couples as they overcome relationship differences. 'Miss You 2' is a brand new version of Gabrielle's 2016 hit single 'Miss You', reworked this year in collaboration with Nina Nesbitt.
The pair are long-term friends and a collaboration is something that both fans and the artists have wanted for years. 'Miss You 2' is proving a radio hit and has been added to the Radio 2 B-list, while it also featured in Radio 1's 'Best New Pop'. The track has also received over 2.5 million streams.