California based Heart to Heart have signed with InVogue Records. The band will be releasing a new single this month along with an EP in the coming months.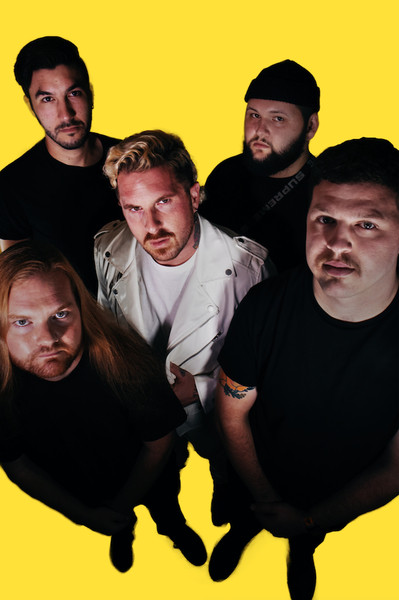 You can pre-save the first single here: https://orcd.co/insufferable
Quiet is nice. Quiet is comfortable. But quiet is dangerous, too — because quiet is the perfect disguise for a revolution.
Nick Zoppo knows this. Zoppo is the frontman of Heart to Heart, an energetic California rock quintet that formed a decade ago and has toured North America countless times. Even though the band cultivated a dedicated following and released two stellar full-lengths, Heart to Heart slowly receded from the music scene, laying mostly dormant the past few years. What made Zoppo put his passion on hold? His other passion: professional wrestling.
"In 2015, I moved to Chicago to train with WWE Superstar Seth Rollins," Zoppo explains, "and three months turned into three-and-a-half years. In that time period, we were still playing a few shows and were still sending music ideas back and forth, it was just a little more tough with me being in the Midwest. I inevitably had to move back to California, and once I came back, we started rocking and rolling again."