This breathtakingly epic track uses Sekou's inspirational poetry to celebrate the impact of music in every aspect of our lives. From the power of music to bring cultures together, to music as a healing force, to the importance of music in school, this piece reminds us why we can't help but be MOVED by music!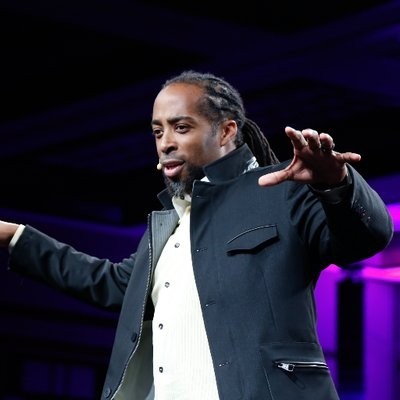 https://www.instagram.com/sekouworld/
"It is this power of music to move our individual units
And release me, remixed by you, remastered as us!"
The video was shot in multiple locations across Berlin, Germany, including the murals along the Berlin wall: a symbol of art breaking down barriers. It features Sekou Andrews with musicians and singers from The String Theory's neo-classical symphony orchestra, including conductor PC Nackt.