The Irrational Library has released the album "EVERYTHING AT ALL TIMES AND ALL THINGS AT ONCE". The album consists of 13 songs, split between the six-song "Side A" and seven-song "Side B". The album takes rock and alternative sounds and combines them with politically-charged lyrics.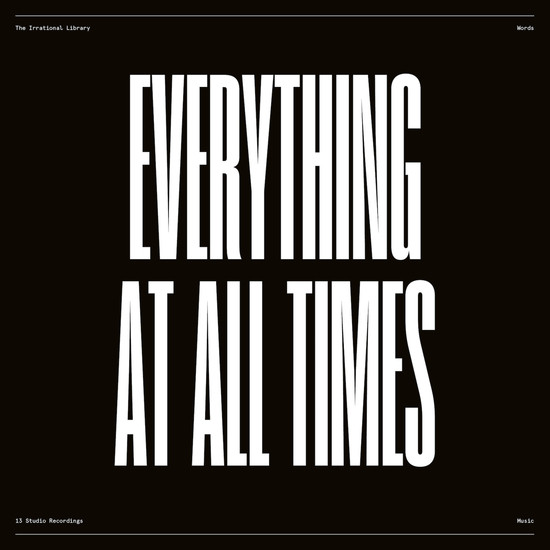 When it comes to the instrumentation, the album largely consists of drums, guitars, and saxophone. Lars van der Weiden plays the drums, Mishal Zeera plays the bass guitar, Josh Baumgarten does the vocals, and Tom de Haan is tasked with both guitar and saxophone. All of these instruments are heard abundantly throughout the album, helping to form The Irrational Library's sound. Production takes advantage of a multi-speaker setup and makes sure no sound is left unheard.
DSP – https://soundcloud.com/suburban-records
Lyrically, the album tackles issues seemingly close to the band and observations made in their lives. The vocals often walk the fine line between spoken word and rap. The Irrational Library makes clear that the songs exist for a purpose, as they often provide their viewpoints to subjects often undiscussed in music.
Topics analyzed in the lyrics include the dangers of social media, the corruption of the education system, and diversity.