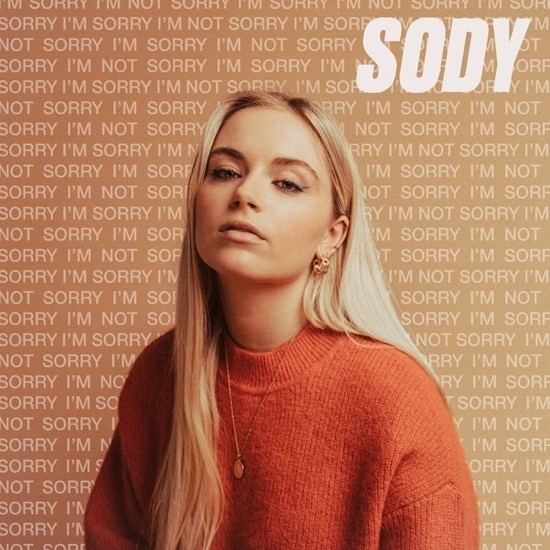 Emerging international singer-songwriter, Sody, releases her new EP "I'm Sorry I'm Not Sorry" via Relentless Records and Sony Music Independent Network. 'I'm Sorry I'm Not Sorry' is available to stream or purchase at all digital service providers now.
The internationally breaking singer-songwriter has caught the attention of famed publications such as Wonderland, Clash Magazine, and Euphoria Magazine and also Julia Michaels who shared Sody's track "Maybe It Was Me" on her socials.
DSP – https://smarturl.it/ISINS-EP
"I'm Sorry I'm Not Sorry" is an EP that is sure to have an impact on its listeners – full of reflection, captured by a spine-tingling acoustic sound. Sody has been releasing live versions of each track online where each video uses colour and set design to reflect the mood of the lyrics and tone of each track.
Sody says of the EP – ''I'm sorry I'm not sorry' is me accepting myself for who I am and coming to terms with certain experiences in my life. My words are honest and I hope other people find comfort in them and remember that whatever they are going through, they are not alone.'