Manila-born singer-songwriter, Tiana Kocher has released her latest single 'U TRIED IT' through record label Manila Music.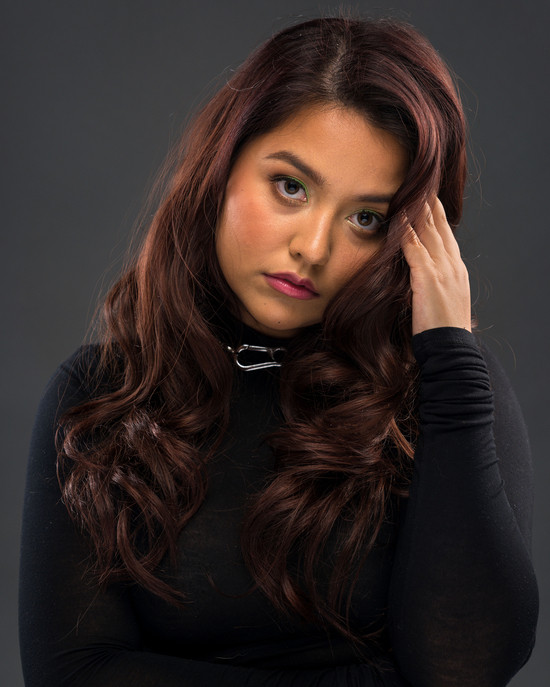 "I am so excited to release my latest song, U TRIED IT. It opens with a familiar catchy phone notification sample," explained Kocher. "The lyrics are about a girl who receives a text from a new flame inviting her over. She zooms over to meet with him, however when she gets there, he looks shocked to see her. At that moment she realizes that the text she received, was not actually meant for her. It's a fun upbeat song that has girl power elements and is totally relatable with society being on their phones all the time, typing fast without double checking."
https://www.instagram.com/tianakocher/
U TRIED IT was produced by four- time GRAMMY nominated record producer Leon "RoccStar" Youngblood, who has written and produced hit records for Chris Brown, Usher, Fergie and Post Malone, as well as having a pinnacle role on VH1's TV show 'Love & Hip-Hop Hollywood'.