A born entertainer, William Dolan began studying dance at the age of 4 and has trained in ballet, tap, modern dance, musical theater and hip hop. A true musician, William now is an accomplished song writer and plays the piano. Check out his new video "Cotton Candy" below – @skopemag.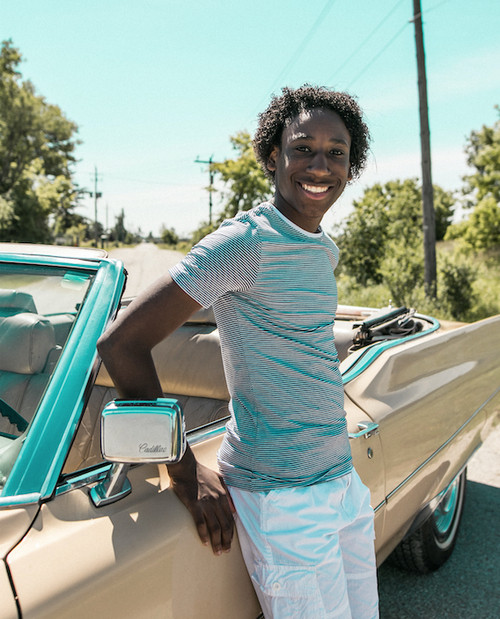 William is a very talented young man who has excelled in academics, athletics, and the arts. He has a passion for knowledge and has an amazing memory. Always soaking up information, William constantly amazes his parents and others with his breadth of knowledge in a wide range of topics from science and technology, to history, culture, and popular music.
https://www.instagram.com/williamdolanofficial/
William loves to play soccer, tackle football, cricket, and gymnastics. Whether it be a team sport or an individual challenge, William shows dedication, a strong work ethic, loyalty, and an amazing team spirit. In football, he's the kid who will tackle an opposing player and then help him up off the ground and check he's okay. These days though his focus is on gymnastics.