Samantha Aurelio is a Grammy nominated musician transplanted to Los Angeles, California from the Jersey Shore. She is multi-instrumentalist and songwriter. Samantha has toured the United States extensively, opening for acts such as Elise Testone and Emily Kinney.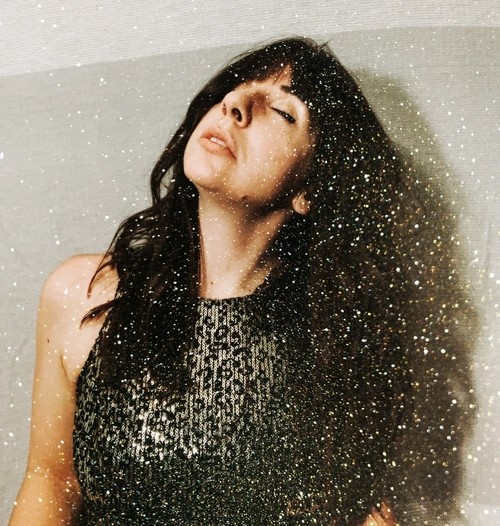 She has been featured in Voyage LA Magazine for her work.
Stylistically, Samantha is noted for her ability to be soulful, sultry, and completely accessible and authentic all at once. Samantha believes that music isn't just a form of artistic expression, but a way for individuals to conquer demons, to uplift themselves and their communities and to use music as a tool to inspire people to believe in themselves, to believe that they are worthy.
DSP – https://ffm.to/zokkd9e