Katie Kittermaster is currently somewhere in Europe, wowing crowds all over the continent as part of her support slot for none other than X Factor sensation Lucy Spraggan. It's all in advance of her upcoming EP, titled Coming Home at Dawn, set for release on the 1st of November.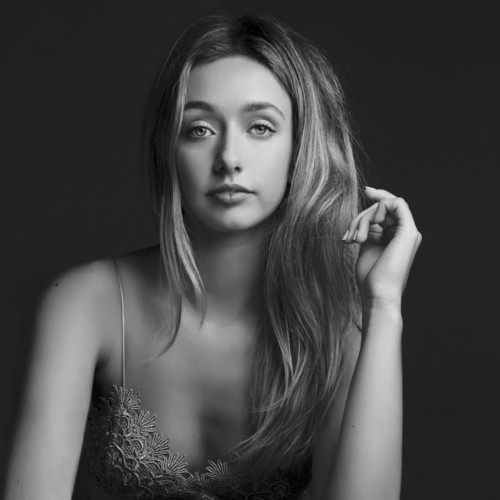 The EP is a beautifully crafted 5-song collection, documenting the trials and tribulations of someone navigating the world of romance for the first time. It's sure to resonate with audiences looking for someone to put those complicated emotions into words, and there is no one around at the moment who could do this better than Katie Kittermaster.
https://www.instagram.com/katiekittermaster/
Stand out tracks include 'Sunday Afternoon', an ode to the sort of happy and healthy relationship we all wish we had expressed in Kittermaster's tender yet heartfelt vocals. EP closer, 'T-Shirt' is a bittersweet song full of hope that a failing relationship could be salvaged. It is with this song that Kittermaster won both Commonwealth Song of the Year and the UK Songwriting Contest within the same year, and it's not difficult to see why. Her lyrics reveal a wisdom far beyond her tender years of just 19, and cements her place as a strong contender in the market of singer-songwriter voices in the charts at the moment.
Listen to the gorgeous 'Sunday Afternoon' below and make sure you keep your eyes and ears peeled for EP Coming Home at Dawn, set for release on the 1st November!
Listen: https://soundcloud.com/katie-kittermaster/sunday-afternoon