Bucharest, Romania based artist Helen today (October 31st) has released 'Bloodfire' the next single from upcoming EP 'Rare' due for release in November.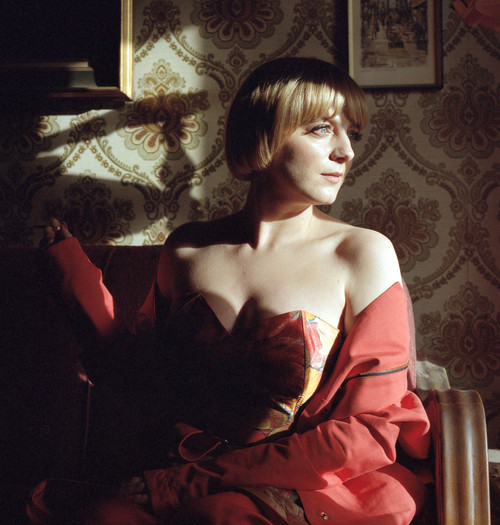 Combining retro 8-bit keyboard sounds with a classic R&B influenced beat – 'Bloodfire' showcases Helen's amazing vocal range in this catchy and sensual track that wouldn't be amiss on the albums of fellow pop contemporaries such as Robyn, Lykke Li and Jorja Smith
An ode to a passionate moment between two people at a party, 'Bloodfire' is Helen at her most stirring, as she sings "Is it too late to feel? Is it too late to feel you?" with her trademark sugar-sweet vocal delivery.