On Jade Jackson's second full-length album, Wilderness, she casts a light more focused on her own life than ever before. To be released on June 28th via ANTI- Records, Wilderness – like her debut record Gilded – was produced by Mike Ness, the SoCal punk rock legend has carefully helped her hone her craft and sound.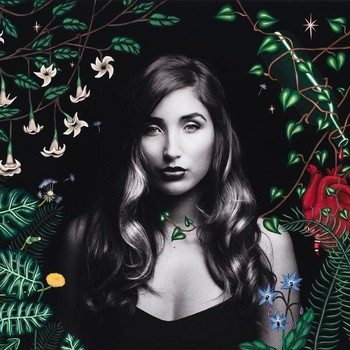 "I don't need a man's hands to open the jar," Jackson quips on the charming first single, "Bottle It Up". Watch Jade and her love interest traverse the deserts of Joshua Tree in the song's new video.
Gilded (2017) was a masterful, critically acclaimed introduction to her strong soulful stylings as told through the eyes of characters and storytelling, with Jackson keeping any hyper-personal glimpses at arm's length. But for its follow-up, the singer-songwriter from the Central Coast of California decided to embrace the concept of building her songs from an autobiographical perspective.