Having gripped listeners with his tale of hardship and compassion in his recent song "Teddy Bear", Songwriter Tommy Botz brings yet another true life struggle to light, this time through the eyes of his mother, in his heartfelt new single ""Mama (A Mother's Love)" – just in time for Mother's Day.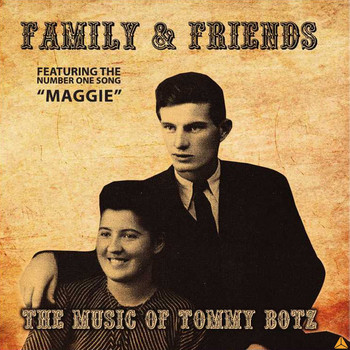 Stream – http://adrunksdreamcomestrue.com/music.html
"She watched as his own family turned their backs and walked away // But through it all she loved him endlessly and each night you know she'd pray". So begins one of the opening lines of Tommy Botz's "Mama (A Mother's Love)", a song true-to-life written from the point of view of a mother watching her son struggle with substance abuse. The touching country ballad, sang by musician and vocalist Billy Sullivan and written by Botz, is one that truly hits home for the songwriter, whose latest album delves into some of his past with lyrics that are both poignant and inspiring. The refrain brings the songs title full circle, citing the true power in any mother's love for their child – "Give him bread when he gets hungry, give him warmth when  he gets cold, give him love when he gets angry, before he gets too old. Give him hope when there is none, give him faith deep in his soul, Father let him know he's your son, before he gets too old". In an age where country music has become more pop-driven and uninspired, "Mama" brings back the true heart of what country once stood for.