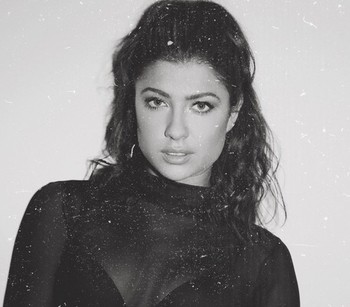 Leah Kate is a New York City based artist whose music is a true embodiment of her IDGAF attitude. The left of center pop artist fuses her passion for creating relentlessly honest and relatable music with feel-good dance-worthy anthems.
Leah Kate has been on a lifelong journey of confidence and self-identity. Having grown up in Los Angeles with a family in media and submerged in the entertainment industry, she found herself under enormous pressure. The songstress decided to escape, moving to New York City, where she discovered her creative fulfillment, flourishing into who she is today.
The positive and determined young artist delivers listeners with her breathtakingly candid new releases. With each song rooted from some form of personal experience, Leah Kate tells a true story of a girl trying to figure it out alone like the rest of us. The six cutting-edge tracks, emit dark lyrics, swirling unexpected soundscapes and electronic pop elements, highlighting the ingenious songwriters use of innovative and charismatic songwriting.