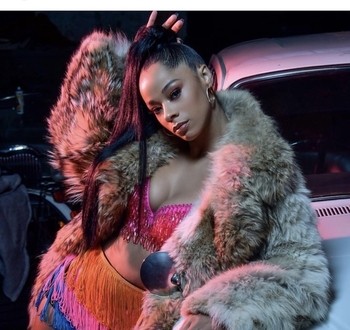 Idris Elba (OBE), the multi-talented actor, rapper, DJ and producer, shares the video for his new single 'Stand By Me', featuring Jamaican dancehall artist Kranium and British singer Tanika, released via Idris Elba's label 7Wallace on 8th March.
Already supported by the legendary David Rodigan on his BBC Radio 1 and 1XTRA show, 'Stand By Me' is the first in a collection of tracks, inspired by Idris Elba's directorial debut YARDIE, which gets its US box office release on 15th March.
Each track in the collection samples dialogue and original score from the movie to create each artists own interpretations of the sound system soundtrack to the movie. Idris Elba produced 'Stand By Me' and collaborated with Kranium and Tanika, who also stars as Rita in the movie, for the reggae edition of the collection.