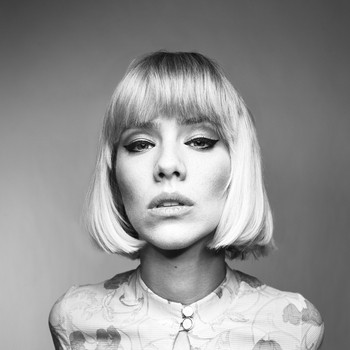 Norway's Dagny today returns with much-anticipated new music, on her pulsating new single 'Hit Your Heart'.
With production powerhouse Steve Aoki at the helm, 'Hit Your Heart' blurs the lines between pop, electronic, and dance music; punctuated by horns and organic percussion.
Showcasing the gritty, soulful side of Dagny's voice as she carries a hypnotic hook, "I'm coming back to you like a bullet" – the new single has been a fan favourite from Dagny's live set for months.
On the track Dagny said: "After watching 'Hit You Heart' become a fan's favourite in our live set, I sent a demo of it to Steve and he immediately wanted to be involved in the production. I wanted it to feel strong and powerful and capture that energy that came upon both us and our audience whilst playing it live – and that's exactly what Steve added. I've been so excited to release this track and I hope it hits people's heart. Pun intended."