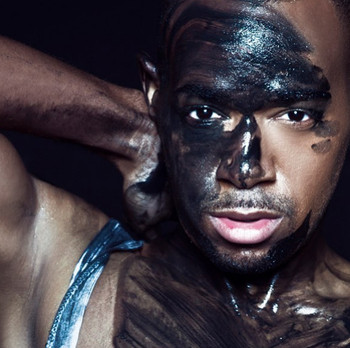 With the release of his debut EP 'Dreamland I', Dance Pop singer/songwriter Billy Winn offers "If You Really Cared"- a heart wrenching dance ballad about the last stand against a neglectful lover. The music video amplifies this tale-demonstrating the highs, lows, and heartbreaking eventual end of a tumultuous relationship.
https://www.billywinn.com/home
Filmed in the H Street Corridor of Washington DC, where Winn resides -"If You Really Cared" shows range, depth, and emotion-and Winn delivers his most vulnerable and most honest work to date.
Billy Winn is a Billboard-charting singer, songwriter, recording artist, and performer who has been captivating audiences with his energetic shows and music releases, ranging from high energy dance records to emotionally charged EDM. Billy reached the top 20 on the Billboard Dance chart with the song "Future X Boyfriend" under the dance imprint Kaleidosphere Recordings. But after a feud with Kaleidosphere, Billy parted ways with the label and has continued releasing music as an independent, underground pop artist. Last year, he released the urban/pop ballad "Unhappy," leading to Billy sharing the stage with the likes of Emeli Sandé, Cher Lloyd, Blake Lewis, and Icona Pop. Following "Unhappy," Billy released the critically acclaimed "Crash" -a sexy electropop/soul tune, with a music video released exclusively for Apple Music.