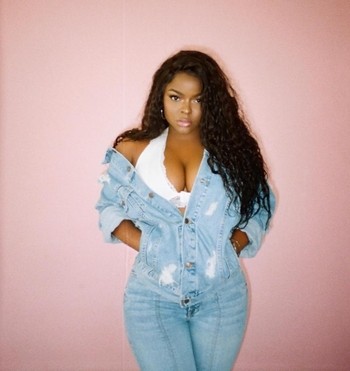 Today, three-time GRAMMY® Award-nominated singer and songwriter Asiahn uncovers her new single "NOLA"at all DSPs.
On the track, nocturnal production resounds beneath a slow burn of simmering soulful vocals. She immediately enchants on the hook, drawing attention to her powerhouse voice and intimate lyrics magnetically. Asiahn sings, "I Want somebody who'll / Pray wit me / Vibe wit me / Learn wit me / Roll wit wit me / Grow wit me."
Meanwhile, the grainy vintage visual perfectly complements the vibe, bringing the track to life on-screen. It also daringly showcases a different kind of love story, focusing on the relationship of a same-sex couple. It beautifully unfolds with heartfelt intention and a deep message.
"NOLA" hints at more music to come very soon. Be on the lookout for her new EP this year.