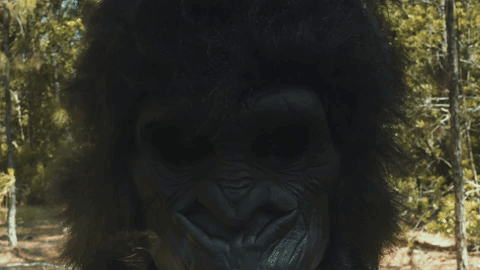 If you've ever wondered where 2001: A Space Odyssey and Harry and the Hendersons intersect, fear not: Spider Bags have created that space with their new Malachi Cull-directed music video for "Burning Sand," one of the many rippers found on their brand-new album Someday Everything Will Be Fine, out now. In the video, our favorite Southern punks soundtrack a psychedelic cat-and-mouse chase through the woods and perform while surrounded by liquid light visuals. A feast for the eyes awaits.
Read The Guardian's glowing 4-star review of Someday Everything Will Be Fine before picking up your copy on CD, LP, or "bruiser" purple-black Peak Vinyl in the Merge store or wherever you buy and listen to music!
Spider Bags hit the road this month with The Rock*A*Teens before a stop at Louisville's Cropped Out and select shows with Titus Andronicus this fall.