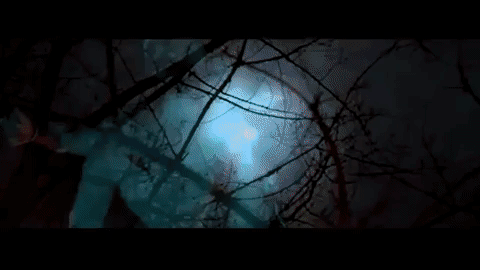 A local hero in Atlanta co-signed by 2 Chainz, Young Thug, and many others, TRU signee Skooly is a master melodist with a loaded arsenal of clipped flows. Committed to a mental institution because of his insane style, Skooly flies over the cuckoo's nest in "Crazy Shit," his latest video. Fighting through his straitjacket and flirting with nurses, Skooly's off-kilter charisma and raw energy provides the perfect visual accompaniment to the minimalist, piano-led banger. Featuring a guest appearance from Lil Xan, the No Jumper-hosted video is the first video from Don't You Ever Forget Me Vol. 3.
"The 'Crazy Shit' video was probably my first time filming in a real Hollywood-like studio environment," explains Skooly. "I had a lot of fun making the video…and I met some bad-ass white girls, ya dig?"
Following up the successful Vol. 1 and Vol. 2, Don't You Ever Forget Me Vol. 3 details the final stages of Skooly stepping out from the spotlight of his previous projects and the artists he's influenced to become a major artist in the ATL scene. Boasting varied production from heavy-hitters like Two-17, DUE4ME Vol. 3 boasts drugged out anthems like "Pass The Weed," anthemic underdog stories like "Rags To Riches," and menacing, off-kilter cuts like "Dead People." Featuring appearances from Lil Xan, Key Glock, Cosanosta Kidd, and more, Don't You Ever Forget Me Vol. 3 releases later this summer via TRU and EMPIRE.