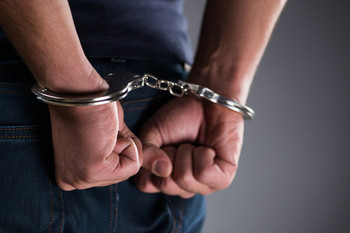 Driving under the influence is an all too common occurrence. Many people fail to consider the consequences of their actions after an evening of fun and alcohol consumption. However, when you are facing a DUI, you may start to question, what could have been done to prevent all of this.
Prevent a DUI
Life is about having fun. When you're getting ready to see your favorite singer or band at a concert, it makes sense to grab a drink and enjoy. However, the trouble comes when you've enjoyed a bit too much and now need a way home. If you have ever been faced with the questions of whether to drink or drive after a concert, you should consider all of the following options to prevent you from getting a DUI.
Grab an Uber, Lyft, or a Cab
Before you go to the concert, start making travel arrangements by going to an from the concert in an Uber, Lyft, or cab. Alternatively, if you did drive yourself to the concert but are too inebriated to drive back, consider returning for your car after you sober up.
Contact a Family Member or Friend
Reach out to a family member or friend if you find that you are in need of a ride home after your concert. Likely, your loved ones don't want to see you drive drunk or receive a DUI, so be sure to contact them if you find yourself in need of a ride after a concert.
Pace Yourself
Instead of drinking steadily throughout the concert, consider having a few drinks beforehand so that you can enjoy the show and be completely sobered up by the time the concert ends. Similarly, as you enjoy the night, be sure to drink a lot of water to help flush the alcohol out of your system.
Contact an Attorney
If you've already been arrested after a concert, you'll want to contact a bail bondsman as soon as possible. By recruiting bail bonds services to settle the amount for your bail, you'll be able to return home sooner rather than later. While you may have been arrested for driving under the influence, the charges don't always stick. By contacting an experienced attorney, you'll be able to put a defense together that will hopefully allow you to walk away from this situation free and clear of any DUI charges.
DUI's are a serious offense. Before putting yourself in this situation, consider these five tips to keep you from getting a DUI after a concert.