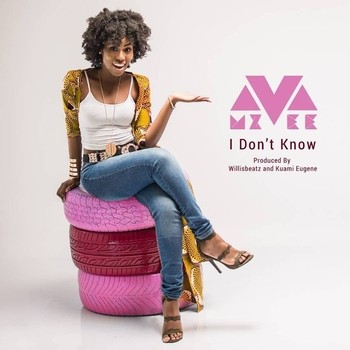 Lead para – MzVee is a famous musician; she has a passion for music and she has also received many awards in Ghana for her hit songs. One of the shocking truths about MzVee is that she never dated with anyone after entering into the music industry. However, there have been a lot of rumours about her love life. People have claimed that she has been in relationship with the CEO of Lynx Entertainment. Complete information about MzVee's love life & singing career are given in the article, check it to know many more about MzVee.
Why MzVee got rejected?
According to MzVee, she once proposed to a guy but, she got rejected. This forms the breaking news in Ghana.  She stated that, she has not dated anyone since she became a top musician. The main reason behind the rejection is the guy already had a girlfriend. In an Accra FM interview, MzVee also said, "I have never dated any man since I entered the music scene and I'm not dating now, because I am not getting time for that".  However, she answered a question by joking about the plan of her dating, "If it happens fine, bring your CV's but I want a hard working, a responsible person and a God fearing as well." Visit Yen home page, for further details about this.
Surprising story about Mzvee love story
It is really shocking to know that someone could reject someone like Mzvee. She is beautiful, talented and definitely a force to be reckoned with. It was definitely a loss on his part. But is seems the artist did not lose all hope because she seems open to the idea of a relationship. Therefore, if you think you can make the cut, how about making the move!