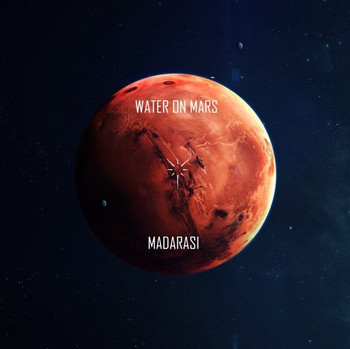 MADARASI is a producer from Chennai who is building momentum with his new single 'Water on Mars'. An emerging talent in electronica, MADARASI merges elements of future bass and trap to techno and house. 'Water On Mars' consists of intricate melodies, atmospheric themes and ambient soundscapes, this is a record that will surely grab your attention.
https://www.beatport.com/artist/madarasi/657797
Innovative and ambitious, MADARASI has crafted a sound that is undeniably ahead of its time. 'Water on Mars' mixes ambient elements with future bass stylings; the record starts off slow and builds into an orchestral break then it all comes together with a massive future bass drop. MADARASI explains "The aim is to get people to expect a certain direction, but then take it in a completely different way.
Influenced by a diverse group of artists including Seven Lions, Skrillex, Hardwell and David Guetta, MADARASI has channelled their energy and crafted a sound that is both immersive and all his own. With meticulous, forward-thinking production and obvious attention to detail, 'Water on Mars' creates an atmosphere that cannot be understated.