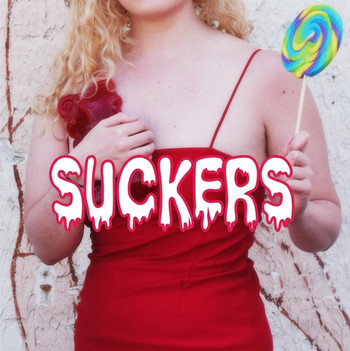 Noir-pop prodigy Eloïse returns with her new video for single 'Suckers'. This exciting young artist has a gift for crafting cinematic landscapes with her songwriting, showing astounding poetic and emotional maturity. She strives to reveal somethingraw and honest in her brooding pop, taking aim at pop culture and our often-poisonous fascination with grandeur and excess.
New single 'Suckers' is doused in satirical lyricism and creates a hyper-stylised world – one of loveless relationships, "painful bliss" and boys in cheap Tony Montana suits. The track exhibitsthe continued refinement of Eloïse's sound, which blends the best elements of pop and electronica with a darker R&B form. In her own words, she creates a brand of "dark pop that always manages to be sinister somehow". Eloïse has been lauded for her intense, sonorous vocals that further this cynical tone.
The unique singer has developed a musical style that also evokes an aesthetic appeal. She experiments with her own distinct sense of personal style, choosing to make bold artistic statements with her music. Check out the links below to hear more from this intriguing new songstress.