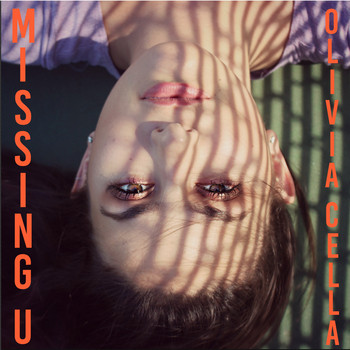 Olivia Cella is an up and coming singer/songwriter who spends her time between Los Angeles and New York City and has just announced her new single 'Missing U'. An emerging talent in the pop/R&B sphere, Olivia has crafted a mesmerizing single and has delivered a captivating performance in the accompanying music video.
Blending pop instrumentation with R&B melody reminiscent of the early 2000's, 'Missing U' is an intimate insight into teenage love with songwriting prowess well beyond her years. The mid-tempo piano-led instrumental seamlessly pairs with Olivia's vibrant vocal performance. The production doesn't seek to cover up her presence; the approach gives room for her vocals to breathe and for the lyrics to be felt.
Olivia found her passion for music at the young age of 4 and started vocal lessons at 7. At the age of 12, she began uploading cover songs to YouTube and currently has over 8,000 subscribers. Her cover of Taylor Swift's song Blank Space went viral and accumulated over 550,000 views.