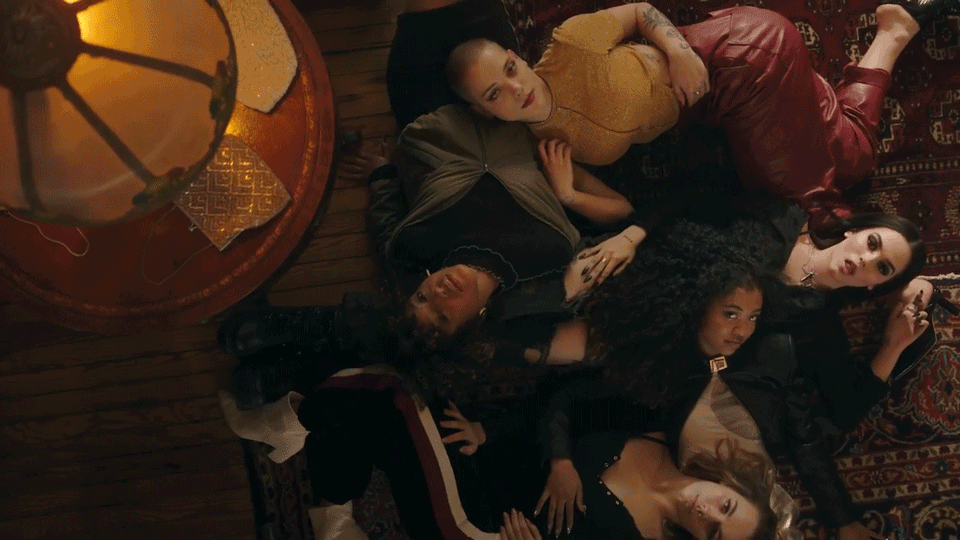 After over 400 million streams of her breakthrough global smash 'Pretty Girl' which has reached gold certification in the United States and has acquired multi-platinum certifications worldwide, 19-year-old Maggie Lindemann is shaping up to become pop's next global icon. Her popularity is underlined with 2.6 million followers at Instagram, while her YouTube channel has already exceeded 100 million streams.
Out now on 300 Entertainment, her current single 'Obsessed' has already passed 25 million streams and was launched alongside the Pat Mcgrath 'So Obsessed' campaign (#SoObsessed), a collection of liquid matte lipsticks which are available exclusively via Maggie's Spotify profile. The campaign, which was revealed in a New York Times article, aims to celebrate artistic expression and individuality, and the partnership with Maggie was a natural fit as she encapsulates Pat McGrath's ethos of constantly looking to inspire and create. It now looks set for a fresh burst of attention as Maggie today unveils the official video for the track.
Directed by Allie Avital, the video sees Maggie joined by a quartet of dancers who perform attention-grabbing choreography in an ornate Victorian house in Brooklyn.