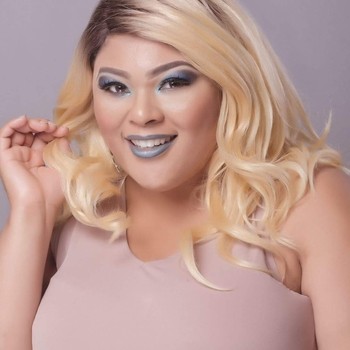 San Francisco Bay – Launching a very talented pop singer Eye'z from the San Francisco Bay area.
March 3rd press conference at Winters Tavern in Pacifica at 7pm sharp·
1522 Francisco Blvd, Pacifica, CA 94044
Q&A for 15 min followed by art and music by Rob Adam Jackson – https://www.sfstation.com/flock-a-subculture-attraction-e2341179
Eye'z is known for her passionate lyrics melodic pop songs and performing for charity events all across the bay area. She also co-hosted thoughts of a common man radio with the chief Charles Williams on kgm1 and radio Valencia and for her role as Madam Ah Toy in the Barbary coast revue.
EPK – https://drive.google.com/file/d/1MJHtTl0WDLaottWre-1MxUU-Vijubgn2/view
https://www.instagram.com/mseyez/
Contact – eyemsoeyeze@yahoo.com