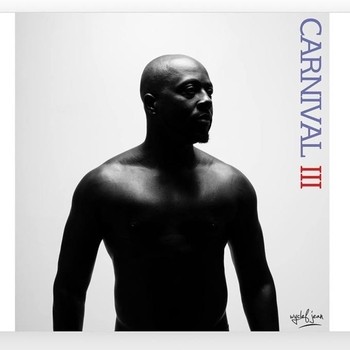 With just under a month to go till the release of his new album, The Carnival Vol. III: The Fall & Rise of a Refugee, Wyclef Jean has shared his newest music video for "What Happened To Love." The brand new video has garnered almost 2 million views on YouTube and has already received love from Rolling Stone, XXL and UPROXX, who premiered the video last week. And this time, he's getting the band back together. No, not the Fugees- the reunion this time is for Wyclef's fictitious Carnival Band.
It's been twenty years since Wyclef released his debut studio album The Carnival, and the forthcoming The Carnival III, is a celebration of that anniversary and of the musicians in the years since that have taken inspiration from his music. The album was recently named one of Billboard's 25 Most Anticipated albums for this Fall.
As summer is coming to a close, the "What Happened to Love" video will make the long days and warm nights seem to draw on forever. Filmed on location in San Juan, Puerto Rico, the Carnival Band performs at a raging beach party. The dance routines are choreographed but feel spontaneous, and as Labor Day draws closer, it'll make you wish you were there.