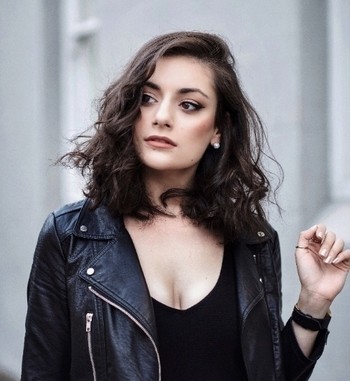 Sydney soul/jazz singer Phoebe Day released her debut EP 'Place In Time' filled with tasty sophisticated melodies, soothing harmony and laid-back grooves completing her signature sound.
The EP features 3 tracks, 'Without You,' 'Fading' and 'Place in Time.' with each single showcasing a quiet vulnerability in Phoebe's music, transporting the listener into her world, extending a warm invitation to look around and stay a while.
Opening with a strong statement of intent, Phoebe's EP will tug at your heart strings as she pours her heart into the EP.
Unapologetically raw, Phoebe fearlessly blends strong emotions and smooth harmonies that makes it a delectable EP.