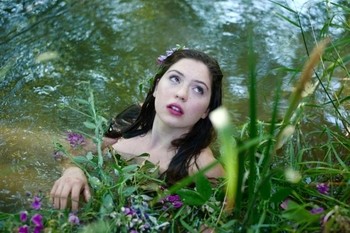 Los Angeles dream rockers Alyeska have released their new single "Stones" today. The track is a b-side off of their debut EP Crush which was released earlier this year.
Since releasing the Crush EP, the band has gone on to open for Middle Kids, Frankie Cosmos and Blitzen Trapper.
Crush, and "Stones", were the last pieces of music to be recorded at the legendary New York recording studio The Magic Shop which closed its doors last year after being pushed out of its home by rising rents in the area.
David Bowie's Blackstar, Arcade Fires The Suburbs, Sonic Youth's Dirty and countless other records from Norah Jones, Coldplay and the Foo Fighters were all recorded at the Magic Shop.